Wooden Shield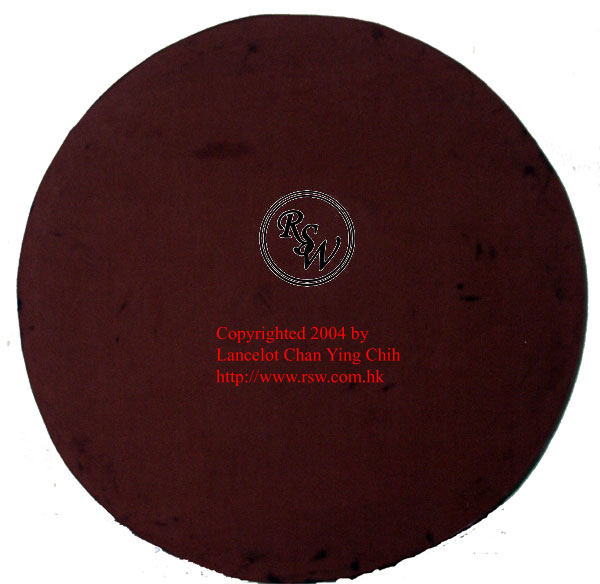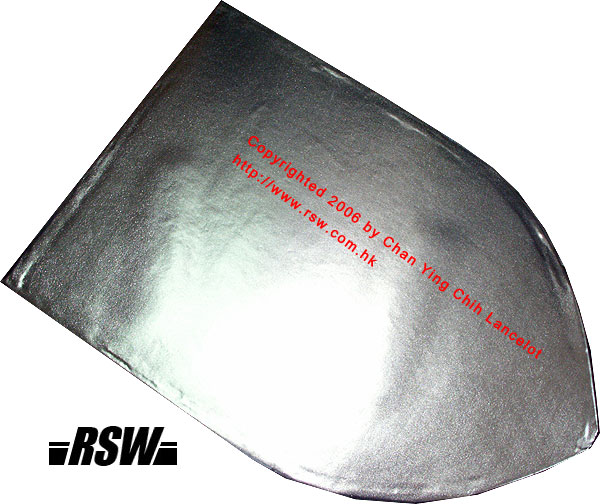 Price: 1028 HKD / 143.92 USD
Sold: 13
The Wooden Shield is made of plywood and padded on the rim and the surface, making it suitable for fighting with the other Realistic Sparring Weapons. The plain surface allows the user to paint his/her own symbol(s) on it. With the addition of a shield, many single handed weapon users will become formidable opponents even for polearms users.
Specifications (slight variance occurs due to the nature of handmade)
Overall Length: 29" diameter
Weight: 5 lbs +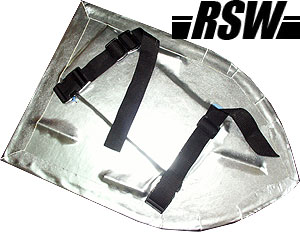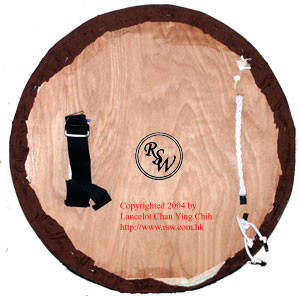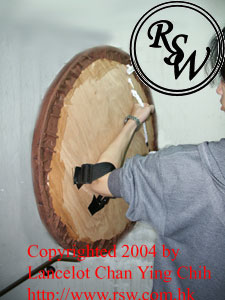 The straps of the shield.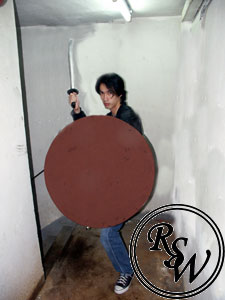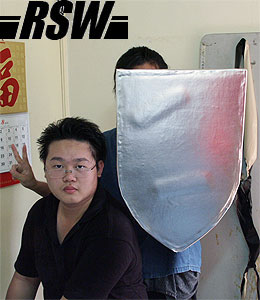 Max and friends with the shields, showing its size.
For international order, we accept payment through PayPal. Please email for details.
Disclaimer: By placing an order, the buyer represents that the products ordered will be used in a lawful manner. Lancelot Chan Ying Chih will not be held liable for the misuse of any product purchased from us or any of our distributors & dealers. You agree to indemnify and hold harmless either the company, its owners, investors, board members, and staff against any and all claims, demands, actions, or proceedings, resulting in injury, death or damages, losses, and/or liabilities, costs and expenses, including attorney fees, relating to or arising out of any claim asserted by you against the aforementioned companies.