Buckler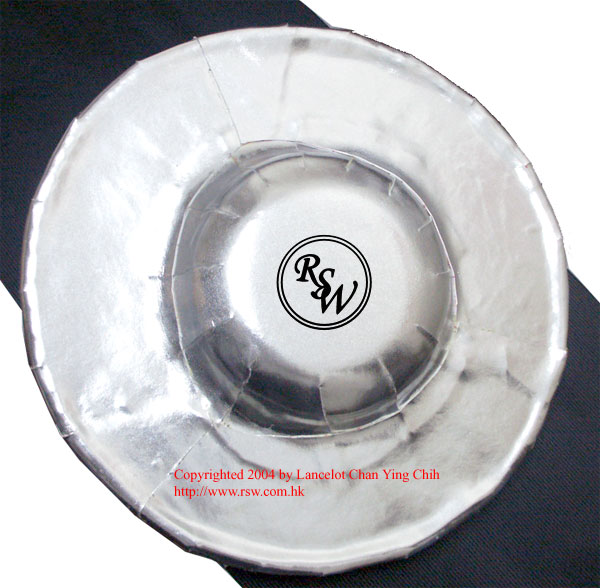 Price: 878 HKD / 122.92 USD
Sold: 21
Historical sword and buckler swordsmanship was recorded in the earliest fechtbuch (fight book) we have come to know today, a manuscript dated 1280 from German. The buckler is best used along with European single-handed sword. The highly practical techniques survived from the medieval 13th century to the renaissance 16th century, spanning over 300 years. In 16th century, an English swordsman namely George Silver even claimed that the method of sword and buckler was superior than Italian rapier.
Specifications (slight variance occurs due to the nature of handmade)
Overall Length: 13.5" diameter
Weight: 2 lbs 8 oz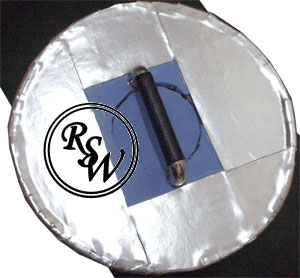 The back of the buckler.
Paul Wagner and Stephen Hand had published an interpretation of the world's oldest personal combat treatise that made use of the single hand sword and buckler.
For international order, we accept payment through PayPal. Please email for details.
Disclaimer: By placing an order, the buyer represents that the products ordered will be used in a lawful manner. Lancelot Chan Ying Chih will not be held liable for the misuse of any product purchased from us or any of our distributors & dealers. You agree to indemnify and hold harmless either the company, its owners, investors, board members, and staff against any and all claims, demands, actions, or proceedings, resulting in injury, death or damages, losses, and/or liabilities, costs and expenses, including attorney fees, relating to or arising out of any claim asserted by you against the aforementioned companies.